Teleportation
Power Information
Effects

Ability to transport from place to place without moving

Trigger

Thought or Desire

Alignment

Neutral

.
Teleportation is a form of Metaphysical and Magical Power that enables one to transport from point a to point without even moving. Powers like this are seen used by many different species including Demons, Vampires, Whitelighters and others.
VariationsEdit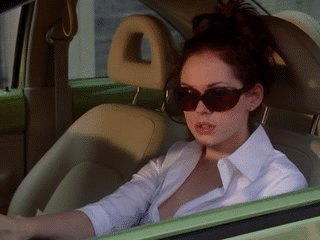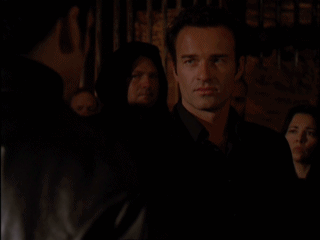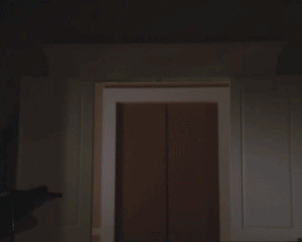 Teleportation is known by many and comes in the form of many different variants.
Orbing: The Whitelighter's main and only form of teleportation, allow them to turn their bodies into a form of blue energy then disperse into small orbs of energy.
Flaming: The most common form of Demon teleportation, allows one to set themselves on fire and then disappear within the flames.
Smoking: A smoke type form of teleportation, allows one to appear and disappear within a cloud of smoke.
Community content is available under
CC-BY-SA
unless otherwise noted.